The planet's greatest game lands, Africa's warmhearted people, and its mesmerizing landscapes, revealed gracefully, thoughtfully, and joyously by the Africa's Greatest Tour Company.
Featured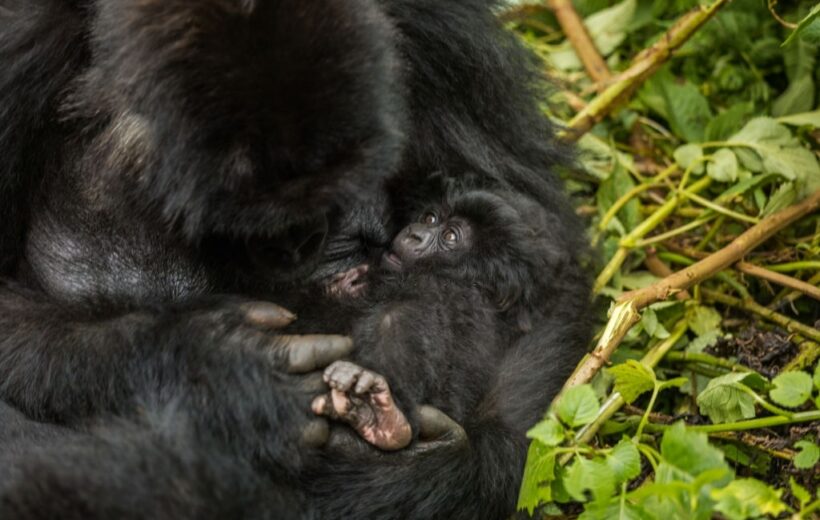 Featured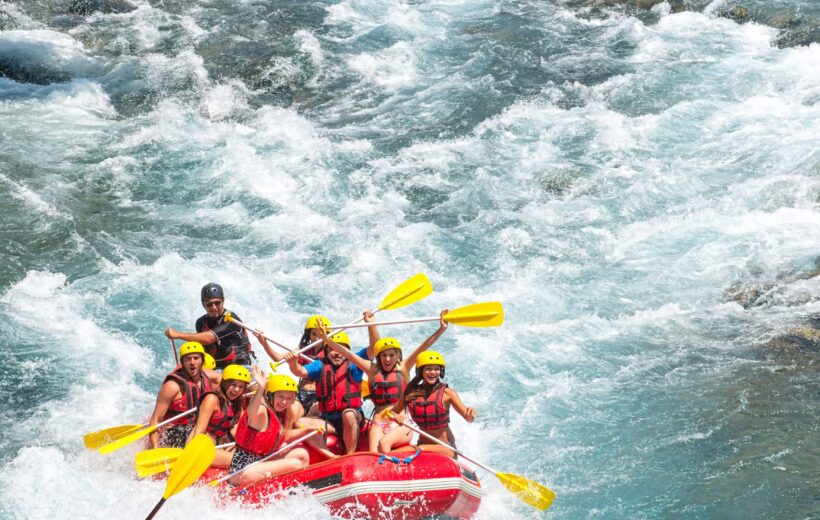 Featured
Yes, Africa is the home of the humanity — we're fortunate to call it that — and we're thrilled to share it with our guests from all corners of the world. We Born and raised in the heart of Africa, quite close to Virunga Massive known on Mountain Gorillas. Because of the Beauties, wonders and good whether of Africa, we began to build the Tour and Travel Company here in the land of our birth and build a partnership with Hotels, Airlines companies, the local tour company & Guides to every destination of Africa. That means, when you Plan your tours or safaris with us you will be served beyond the expectations

"Wilson Tours picked us up from Kigali for a 1 day safari tour at Akagera. The Driver/guide was very friendly and knowledgeable. There prices were reasonable and included the Akagera National Park entrance fee.Would definitely recommend."
"We booked Wilson Tours On and could not have been happier with the experience. Our guide, and vehicle were great. They were flexible on pickup and dropoff locations and catered to our needs"
"We had a really good trip with this Tour Company. The guider was super friendly and he told us a lot about the park and the animals. We had a land cruiser with an open roof. The price is good. I highly recommend Wilson Tours Travel Agency "